Babel opens second office in Cambridge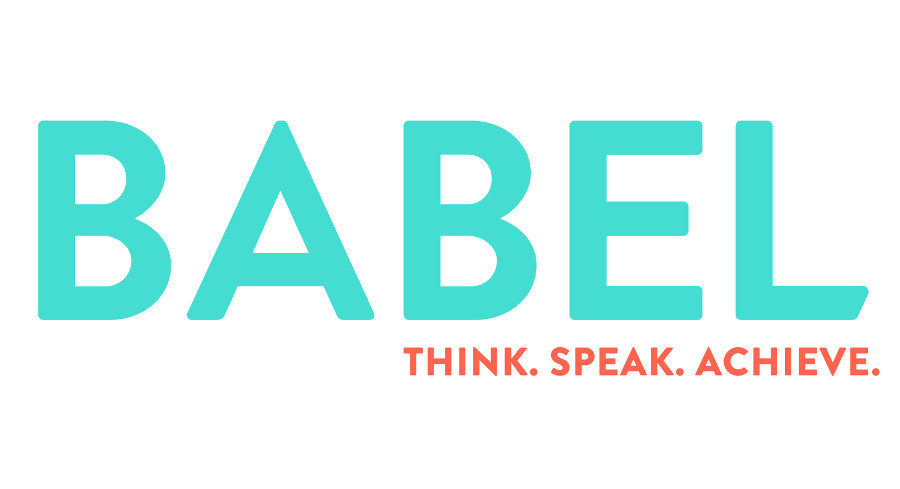 Babel, an integrated technology PR and communications agency, has opened its second UK office. Based in Cambridge, the additional site will support both national and international companies based out of one of the UK's tech hubs.
The Cambridge office will be supervised by director Matt Humphries and managed on a day-to-day basis by senior consultant Andy Eldridge.
To mark the opening, Babel has also confirmed two new clients based in the region – international IoT platform provider Podsystem and merchant payment specialists Cashflows. They join Babel's portfolio of clients based in Cambridge, which includes telecoms software innovator Opencloud.