Senior staff appointments at Babel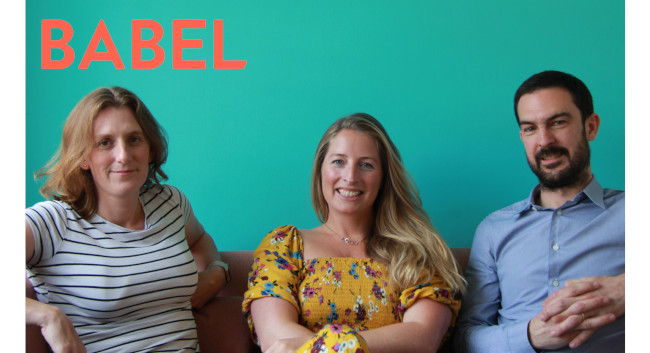 Babel has appointed Jenny Mowat as UK managing director, Matt Humphries as international director, and Joanna Timmermann as head of creative, content and integration.
Babel made this series of senior appointments to position the company for growth in UK and international markets. Jenny Mowat is now responsible for expanding Babel's UK B2B client base across the technology, media and telecoms sectors. Matt Humphries is now focusing on expanding Babel's international business and affiliate agency relationships.  Joanna Timmermann has been tasked with enhancing and expanding the company's service offering with a particular concentration on digital services and content design and development.