brainstrust picks Aberfield Communications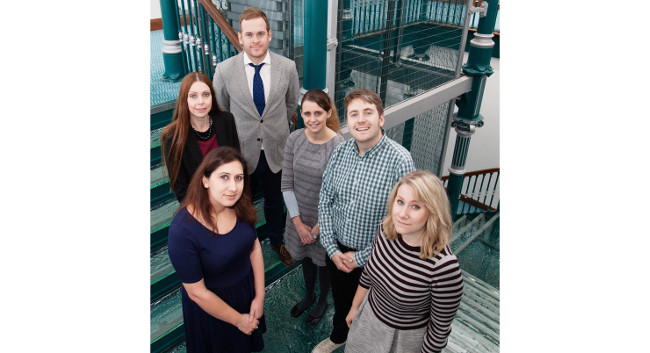 brainstrust has picked Aberfield Communications to provide PR support for its ambitious growth plans.
In its last financial year, Brainstrust raised almost £750,000 to fund its work in providing support services to people with a brain tumour and their caregivers.
Aberfield will help raise brainstrust's profile and reputation with potential funding partners, fundraisers and supporters, as well as with those affected by brain tumours.