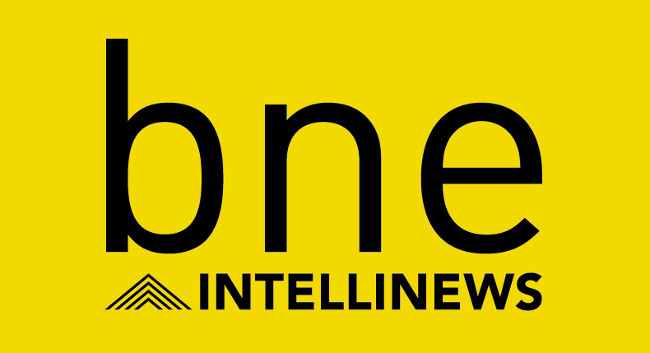 Business New Europe has appointed Robert Anderson as Managing Editor to focus on production in all the outlet's formats, and manage a team of more than 20 Reporters. Robert previously served as Chief News Editor on the New Sparta Media magazine and website.
Clare Nuttall has been promoted to Chief News Editor. Clare will also continue as Southeast Europe Regional Editor.
Robert can be found tweeting @rjanderson8. Clare can be found tweeting @c_nuttall.