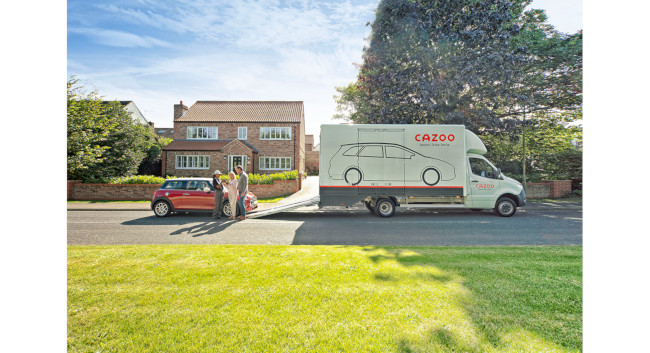 Launch has been apppointed by Cazoo.
Cazoo is a tech business launching later this month that allows consumers to purchase a used car online and have it delivered to their door. The company was founded in 2018 by CEO Alex Chesterman.
Launch is a Soho-based, brand communications agency and will support Cazoo with creative media relations. Juliet Cameroon will lead a team of six on the account, reporting to Cazoo's communications director.