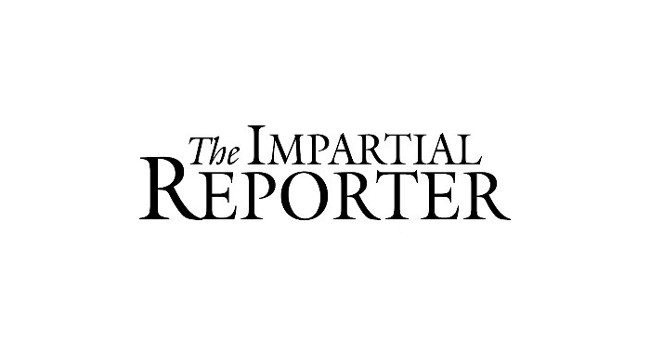 The Impartial Reporter launched its redesign yesterday (Thursday 28 June) as well as changes on its editorial team.
Following Editor Sarah Saunderson stepping down after almost 25 years with the team, Mark Conway has taken on the editorship of the paper, with Rodney Edwards becoming Deputy Editor.
The redesign also features an expanded Life and Style section, and additional content from Dylan Quinn, Una McHugh, and Sabrina Sweeney.
More information about the changes can be found here.