Clarity chosen by Estonian e-Residency Programme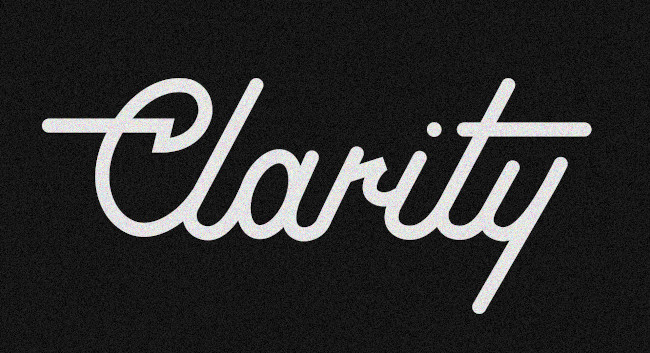 Clarity has been appointed by Estonian e-Residency Programme to lead strategic communications in the UK.
Working with Clarity, the e-Residency team is focused on raising brand awareness and achieving greater recognition in the UK market, particularly amongst entrepreneurs, freelancers, digital nomads and those who want to do business in the EU.
To make this a reality, Clarity is making use of a host of integrated services and strategies including earned media, influencer strategy, content marketing, events and social media.