Jargon PR chosen by Sensavis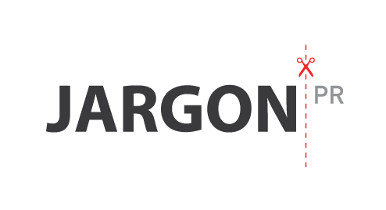 Jargon PR has been appointed by education technology innovator Sensavis to plan and manage the international launch of 'The 3D Classroom Win 10 App', an interactive learning app aimed at teachers, principals and school leaders to help motivate and engage students.
The campaign will drive international awareness and generate media coverage for Sensavis and the 'The 3D Classroom' app in the education, technology and national press in the UK and North America. The app is available on the Microsoft Store and was debuted at the ISTE show in Denver, Colorado from 26 – 29 June.
Sensavis is a Swedish company that works closely with educators and experts in the field, to develop products that aim to help explain complex and abstract subjects in a manner that is easily understood by students of all ages.