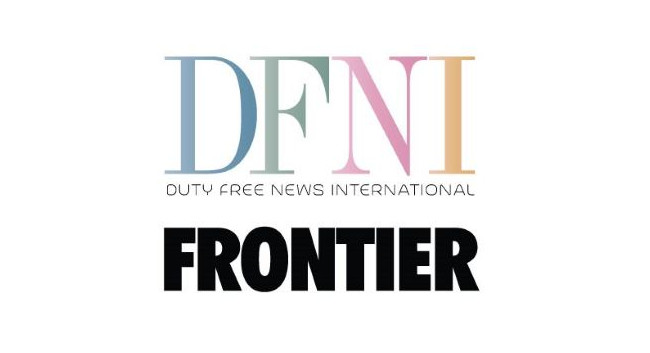 DFNI (Duty-Free News International) and Frontier have merged with one redesigned website.
The launch took place on 1 October with a redesign and more analysis, commentary, and data of the travel retail industry on the website.
DFNI remains a monthly magazine and Frontier will continue to be produced four times a year, in March, May, October, and November.
The team can be found tweeting @DFNI.