Edelman Smithfield welcomes Emmanuel Ofosu-Appiah as Associate Director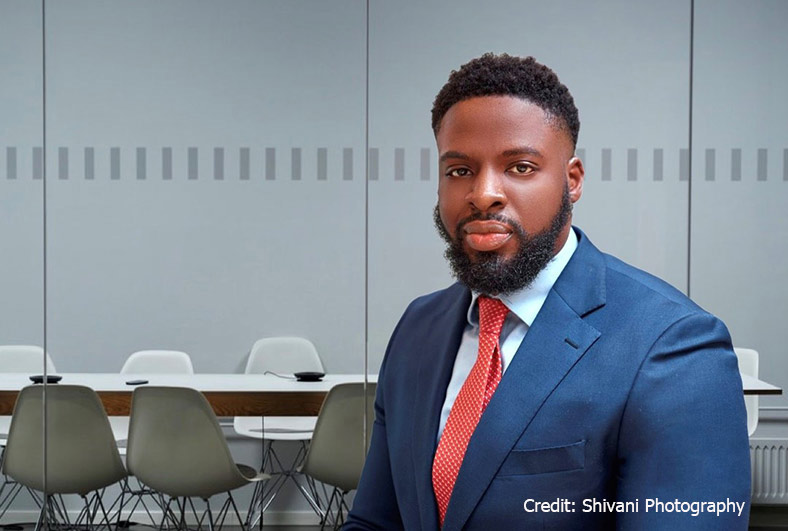 Edelman Smithfield, the specialist financial services and capital markets practice within Edelman, has appointed Emmanuel Ofosu-Appiah as an Associate Director, starting this week.
Emmanuel brings over ten years of experience in corporate communications, mainly supporting financial and professional services firms. He joins Edelman Smithfield from his in-house role at global asset management and investment firm Mercer, where he was responsible for leading UK PR campaigns, external media relations and reputation management and managed crisis.
Prior to Mercer, Emmanuel worked with PR advisory firms such as Kekst CNC, FTI Consulting and Havas. Outside of work, he is a leading voice for diversity in PR and currently serves as Vice Chair of the PRCA Race and Ethnicity Equity Board (REEB).
Andrew Wilde, Managing Director at Edelman Smithfield, said: 'We're very pleased to welcome Emmanuel. Our strong growth has been driven by our commitment to hiring excellent people with a diverse mix of skills and experience. I'm certain our clients will benefit greatly from the insights Emmanuel brings from his time at Mercer.'
Emmanuel Ofosu-Appiah, Associate Director at Edelman Smithfield, said: 'This is an exciting time to join Edelman and begin a new chapter in my career. It is a crucial period against a backdrop of economic and political uncertainty with complex communications challenges. I look forward to supporting the teams offering to protect and enhance the reputations of our clients.'