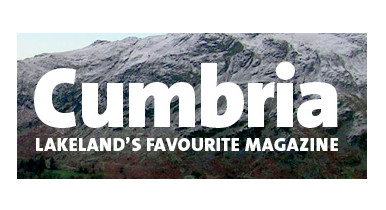 Cumbria magazine has appointed John Manning as editor, who succeeds Kevin Hopkinson in the role.
Manning will also continue to serve as editor on Lakeland WALKER magazine for Country Publications. He has also worked at The Great Outdoors magazine as deputy editor, at the Evening Courier as senior sub-editor, and started his career at the Tormorden News and Advertiser in 1986 as a trainee.
Hopkinson will continue to edit Down Your Way magazine, also published by Country Publications.