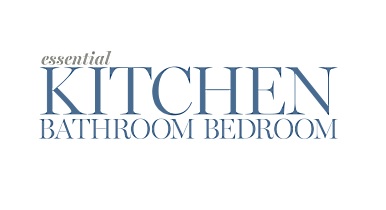 Essential Kitchen Bathroom Bedroom (EKBB) editor Charlotte Coward-Williams is now on maternity leave.
Ciara Elliott has joined the magazine as acting editor. Elliott was previously editor at Hubert Burda sister magazine, Wedding.
In other changes, Kirsten Jones has been promoted to senior editorial assistant. She works across the title compiling style pages, 'get the looks' and picture research. She would like to hear about new interior companies and photoshoot locations.
Holly Court has been appointed as editorial assistant. She would like to receive latest product press releases.
Assistant editor Emma Foale would like to hear about kitchen, bathroom and bedroom news in addition to up-and-coming product and textile designers for the magazine's designer interview pages.
Lucy Macdonald, staff writer, would like to hear about technology news, product launches and interviewees for the chef interview section.
The Essential Kitchen Bathroom Bedroom team can be found tweeting @EKBBMAG.