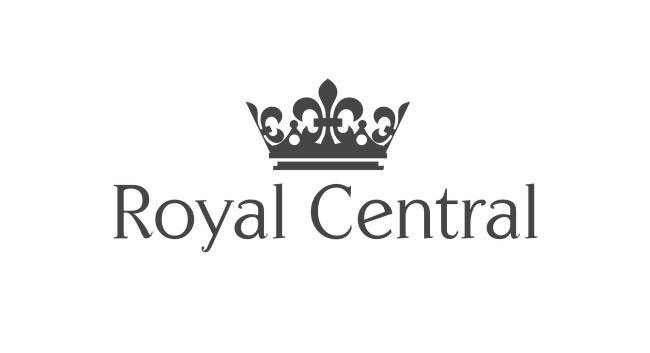 Royal Central has confirmed the following editorial changes:
Jamie Samhan has left her role as deputy editor of the website.
Brittani Barger, previously Europe editor, replaces her as deputy editor but will continue to cover Europe's royal families.
Lydia Starbuck, previously senior reporter, has been promoted to desk editor and will be responsible for assigning news stories as well as editing and proofreading.