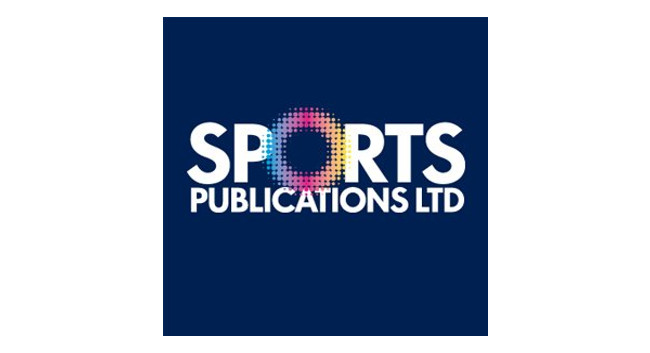 Sports Publications Ltd has confirmed a number of editorial appointments across National Club Golfer and Lady Golfer.

Chris Bertram is now Course Editor, alongside continuing his work as a Freelance Editor and Writer. He tweets @cj_bertram.
Alex Perry is now Digital Editor, and is on Twitter @alexperryncg. He is the best contact for digital enquiries.
Deputy Editor Mark Townsend has also joined, and tweets from @marktownsendncg.
James Savage takes on the role of Equipment Editor and can be found tweeting @jamessavagencg.

Steve Carroll is Club Golf Editor and tweets @stevecarrollncg.

Paddy West is now Head of Video and Michael Law and Craig Middleton have been chosen as Videographers. Craig tweets @craig_ncg.