Engage strengthens board with non-executive director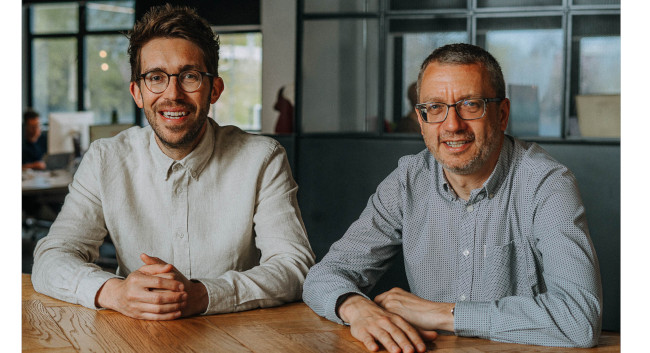 Engage has appointed Ade Lingard to the board as non-executive director.
Ade has been appointed to strengthen the board and support its growth plans and business strategies. The role will see Ade provide support and an independent perspective to the board, identify and close down any risks, and advise on any opportunities that will further strengthen the business.