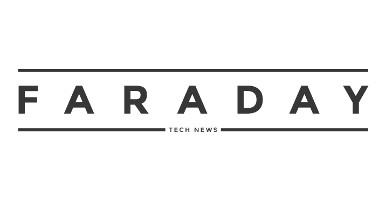 Faraday Tech News, a quarterly print magazine founded by Harrison Williams aimed at "Technophiles", launches today (22 September).
Topics covered in the magazine include business, environment, fashion, home, lifestyle, luxury, sport, and travel.
10,000 copies of the free publication will be distributed across London at locations including Bond Street, Paddington, and Victoria this evening.