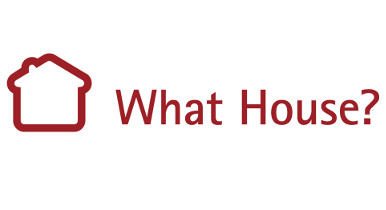 What House? has appointed Richenda Oldham to write four articles per month for the magazine's interiors pages.
Oldham will cover all aspects of homes and interior design including fabrics, wallpapers, accessories, gadgets for the home and white goods.
In addition, Oldham will also write a monthly gardening column – 'Armchair Gardener'. The column will be aimed at amateur gardeners with restricted space and time, but who enjoy gardening, and will feature a mixture of tips and new gardening products and accessories.
Oldham can be found tweeting @Copywriter_SW.