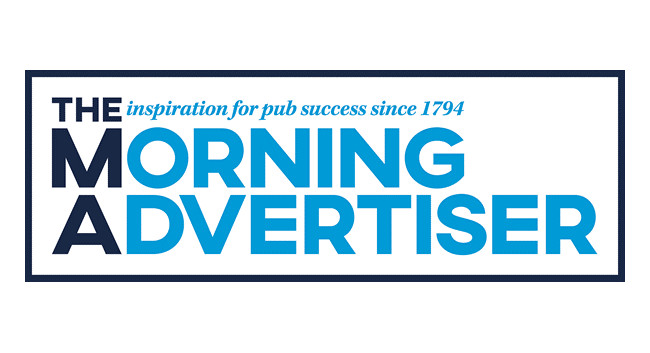 The Morning Advertiser's Reporter James Beeson has left the title to go freelance.
James will continue to write for the fortnightly magazine and other titles on a freelance basis and would like to receive contributions on food and drink.
He can be contacted via jdbeeson@hotmail.co.uk and also found tweeting @jdbeeson16.