Global Company Foot Science International Choose Onyx Health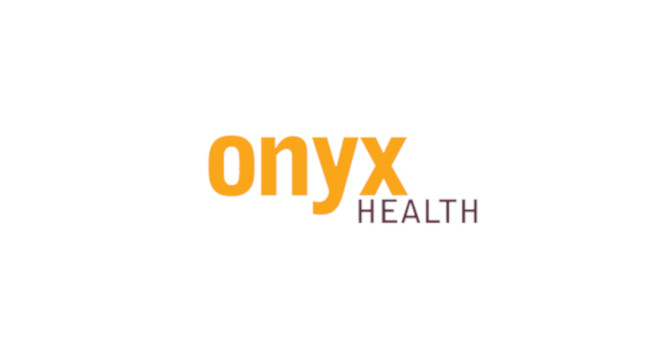 Foot Science International has joined forces with creative agency Onyx Health to launch a new medical education offering for their innovative medical insoles used to combat lower limb pain and injuries.
Onyx Health worked with Foot Science International to convert their in-person training program to a medical education resource supporting physios, sports physios, chiropractors, and podiatrists globally.
The latest creative account win for the Newcastle-based agency marks the continued expansion of the Newcastle-based agency's international client portfolio, which already includes Bayer, Clinigen, and Nova Laboratories, and builds on their expertise in healthcare brand communications.