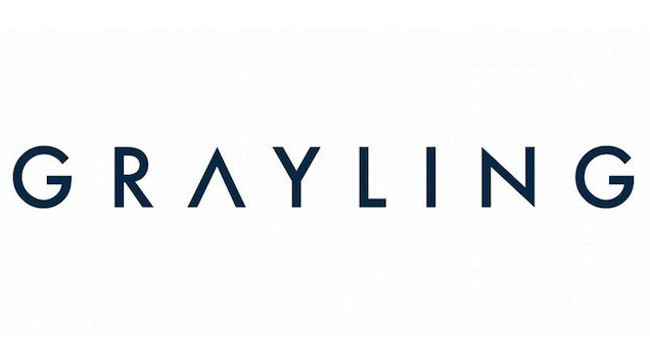 Grayling has been chosen to represent two separate health briefs – one UK-based, the other global. Firstly, The United Nations Office for Project Services has chosen Grayling as its worldwide communications agency for the RBM Partnership to End Malaria.
The contract with the United Nations will see Grayling provide global communications counsel and support for the RBM Partnership.
Grayling has also been chosen by UK-based health charity The Health Foundation to promote its upcoming inquiry into young people's health prospects.