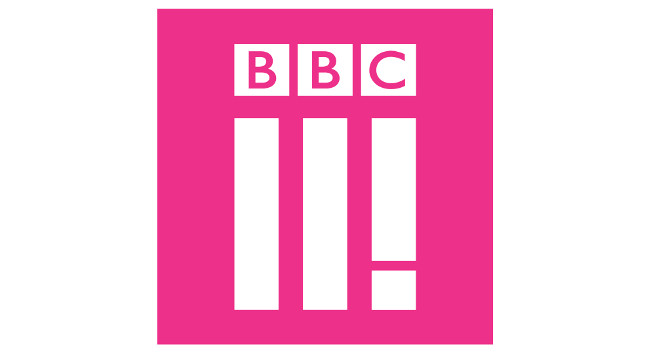 BBC Three has hired Hannah Price as editorial assistant.
Hannah is interested in stories on issues that are important to 16-34 year olds, including personal experiences, social affairs issues, health and wellbeing, sex and relationships, and investigative features.
She was previously a freelance journalist and can be found tweeting @hanhanprice.