ICOMIA appoints McKenna Townsend to help launch its ground-breaking decarbonisation report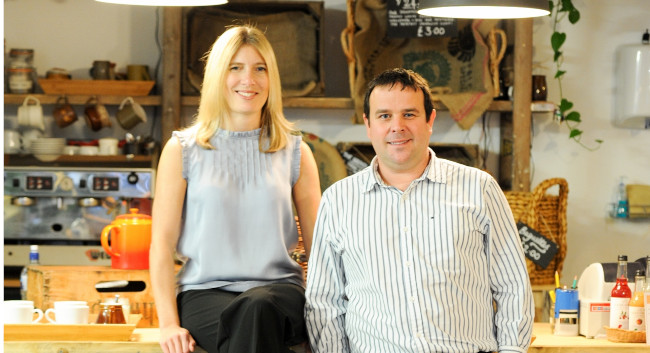 McKenna Townsend (MT) has been appointed by the International Council of Marine Industry Associations (ICOMIA) to support the global marine sector launch of its research report, Pathways to Propulsion Decarbonisation for the Recreational Marine Industry.
The report will be launched via a series of three presentations at METSTRADE (15 – 17 November). MT will manage all event logistics at the show, as well managing media attendance and securing one-to-one interviews with key spokespeople.
MT will also manage a global PR programme for the roll-out of the report with marine sector media, spanning more than 50 countries, to drive widespread media coverage and downloads of the research.