Imagination promotes Stephanie Balme to UK Business Development Director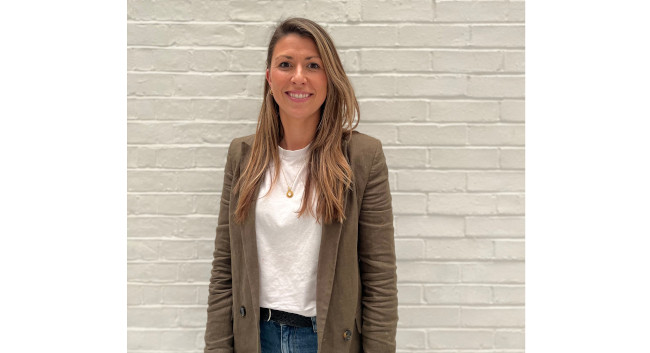 Imagination has promoted Stephanie Balme to UK business development director. The promotion comes as Stephanie returns from maternity leave, and forms part of Imagination's ambitious growth plans in the UK.
Reporting to global growth officer, Grace Wright, Stephanie will be responsible for attracting and converting new clients as Imagination continues to harness its momentum of growth seen in the last few years.
Stephanie will focus on expanding Imagination's new business team and growing its impressive client roster across the UK. Stephanie's role follows the recent hire of Chad Hines, US business development director further bolstering the Growth team globally.