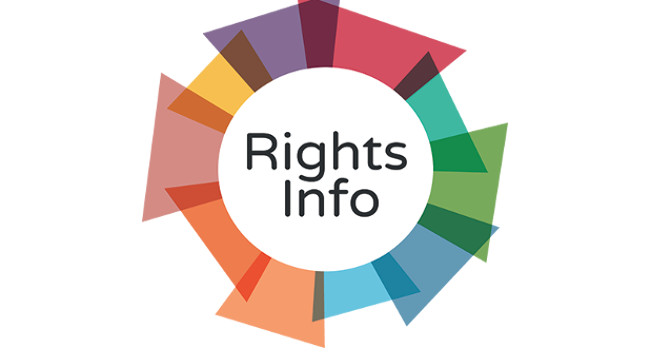 RightsInfo's News Editor Jem Collins has left her post to work as Founding Director of Journo Resources, a start-up dedicated to helping young people break into journalism.
She will continue to report part-time at RightsInfo and is also interested in freelance opportunities during this time – specifically stories or opportunities around human rights, careers, travel and rural life.
Jem is on Twitter @Jem_Collins.