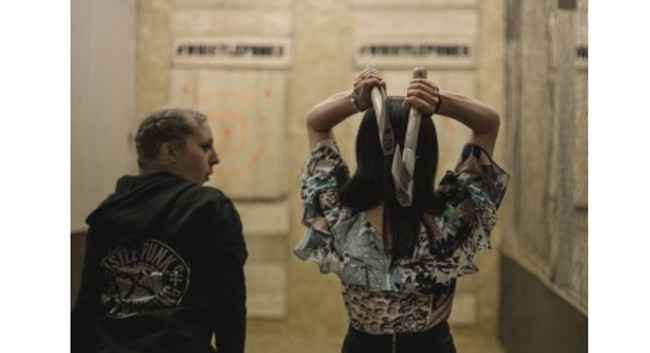 John Doe has been appointed by Whistle Punks urban axe throwing to lead regional press office support.
The agency will develop a nationwide campaign later in the year to establish Whistle Punks as a lifestyle brand.
Whistle Punks has launched venues in London, Manchester and Birmingham and is looking to open additional residences across the UK.