Laura Fenton named CEO of Omnicom Media Group UK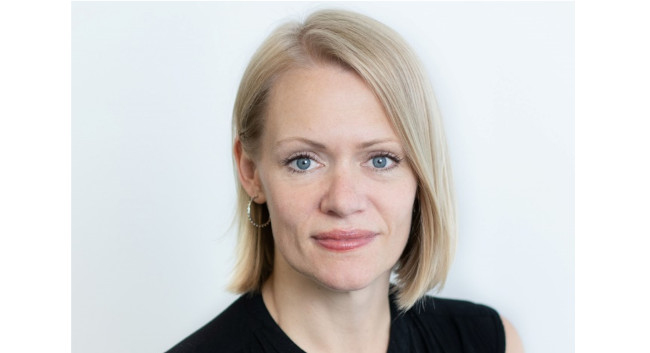 Omnicom Media Group (OMG) has named Laura Fenton CEO of OMG UK.
In her new role, Laura – who has been CEO of OMD UK since 2020 – will oversee strategy, operations and the development and adoption of transformative capabilities to support OMG UK agencies – including OMD, PHD, Hearts & Science, and the Annalect data and analytics division in the UK.
Laura succeeds Dan Clays who was recently named CEO of OMG EMEA.
Laura will begin her role later next month, reporting to Dan Clays.