Life Size becomes the UK's first employee-owned cleantech business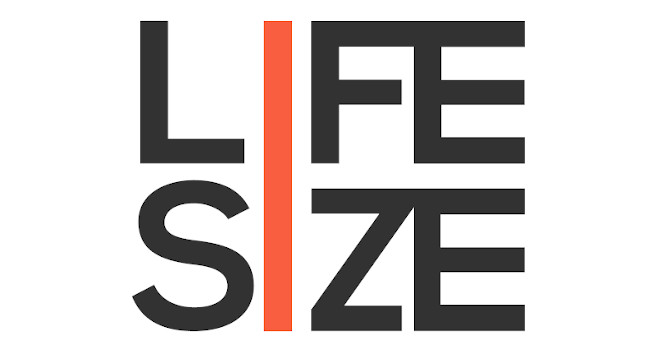 Cleantech communications agency Life Size has completed its transition to employee ownership, making it the first fully employee-owned UK cleantech business. As part of the move, Jan Christoph Bohnerth has stepped up to the role of CEO, replacing the agency's founder, Alisa Murphy, who will take a position on a newly created Board of Directors.
Alisa and Jan will form Life Size's new Board of Directors and be responsible for setting the agency's business strategy and overseeing the running of the company. Life Size has also established a new leadership team consisting of Lucia Schweigert, who becomes the agency's new strategic director, international PR director Lee Lodge and Peter von Kageneck, who has been promoted from PR manager to DACH PR director.