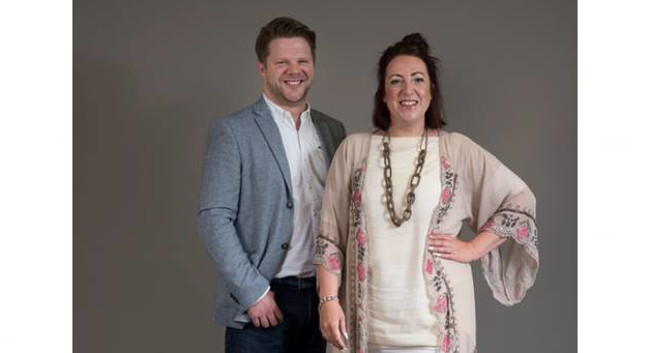 The Lucre Group has appointed Grace Wood as Senior Account Director and Ryan Lewis as Account Director.
Grace will be applying her PR and digital expertise to overseeing the ongoing success of retained clients.
Account Director Ryan will support the ongoing expansion of the firm's content division, RICH. Lewis also brings vast experience in corporate responsibility and sustainability communications.
The firm has taken on an additional three Account Managers and three Account Executives. Janine Clark has been appointed Director of Culture and Reputation to help steer the strength of both the Lucre brand and its people. Rebecca Mann returns from maternity in the role of Director of RICH to drive forward the Group's flourishing content business.