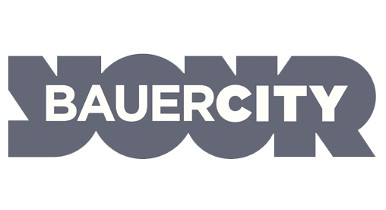 The Bauer City Network has made several changes to its management team in Scotland and the North of England.
Chris Pegg has been appointed regional content director in the North West with responsibility for Key 103, Radio City and Rock FM.
Kate Cocker, Key 103's previous content controller, has now left the company.
Mike Cass has been appointed network content director with responsibility for growing audiences across City 1 as well as continuing to lead City 2 and City 3 content teams. He joined Bauer in January 2015.
Brian Paige has been appointed as regional content director for the Scotland Central Belt covering Clyde 1, West FM and MFR.
In other moves, Alex Vladev will replace the departing John Harding as content controller at Viking FM after 18 months at Radio Aire, and a content controller for Radio Aire will be confirmed in due course. David Walker will also return to MFR as content director.