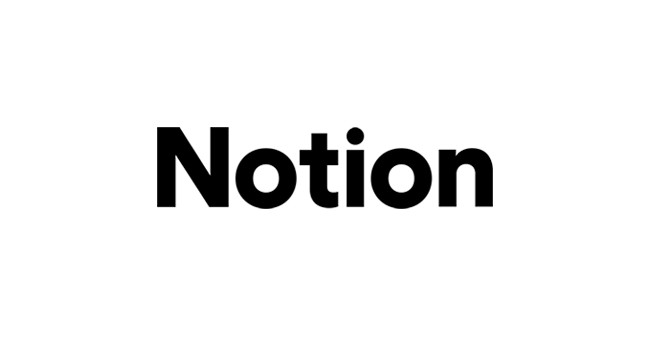 Notion has launched www.notion.online to replace its previous website.
The platform aims to showcase talent from a range of industries with original photographic and written content and will be edited by Digital Editor Ryan Cahill. Ryan was previously Online Editor at Wonderland and Editor at Rollacoaster and has also previously served as Deputy Editor at Gay Times.
Email address formats for Notion have also changed. The team can be found tweeting @notionmagazine.