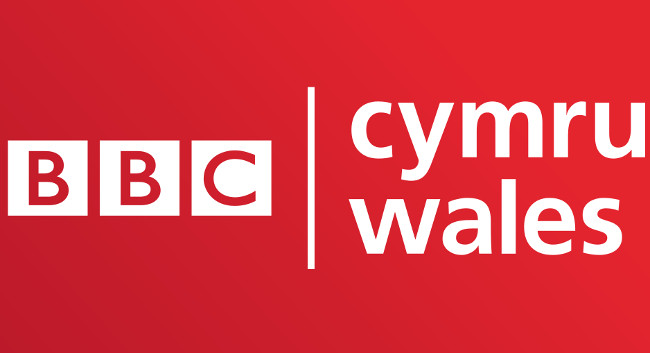 BBC Wales has chosen Nick Andrews as Head of Commissioning.
In this role, he will join the Board of BBC Wales, as well as the newly-formed Commissioning Group which will bring radio, television and online together to share cross-platform ideas.
Nick will start this role in January 2017 and is currently Head of Development.