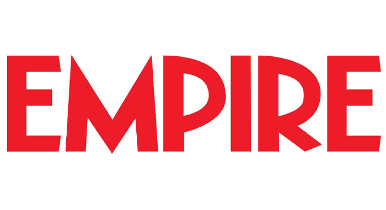 Empire has made Nick de Semlyen its Features Editor, focusing on overseeing features content for the monthly magazine.
Nick began in August having previously served as News Editor at Empire, and can be found tweeting @NickdeSemlyen.
Helen O'Hara has been named Acting News Editor until such time as Empire appoints a permanent replacement.