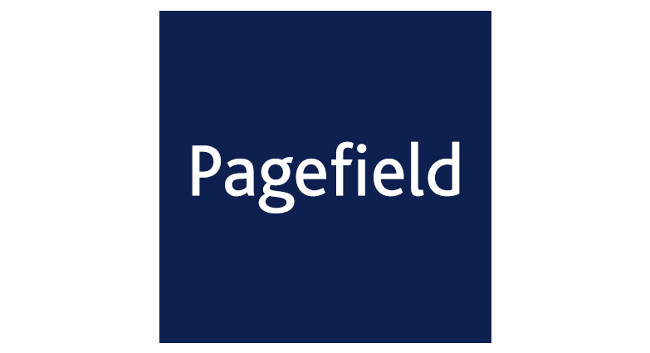 Pagefield has been chosen by digital investment manager Wealthsimple to lead its PR in the UK.
Wealthsimple combines user-friendly digital tools and personal investment advice to help people build smart portfolios to achieve their financial goals.
The Pagefield account team will be led by Partner Geoff Duggan, who is leading the growth of the agency's fintech offer.