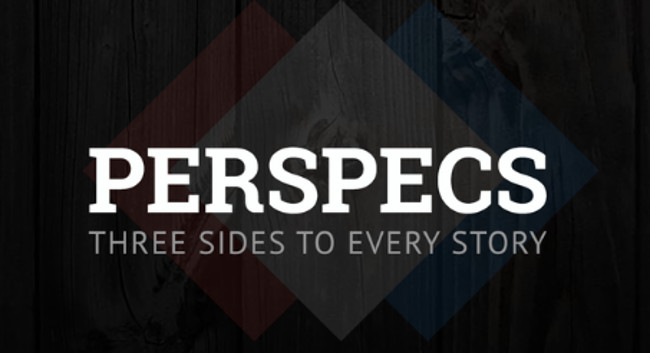 Perspecs, a news aggregation app and website from Trinity Mirror, has launched at perspecsnews.com.
Edited by Diane Cooke and Dan McLaughlin, each piece of Perspecs content will include three perspectives on a given topic. Channels on the website, and subjects being covered, are News, Politics, Business, Sport, Tech, Entertainment, and Health.
The team can be found tweeting @PerspecsNews.