Porta Communications combines Newgate and Redleaf brands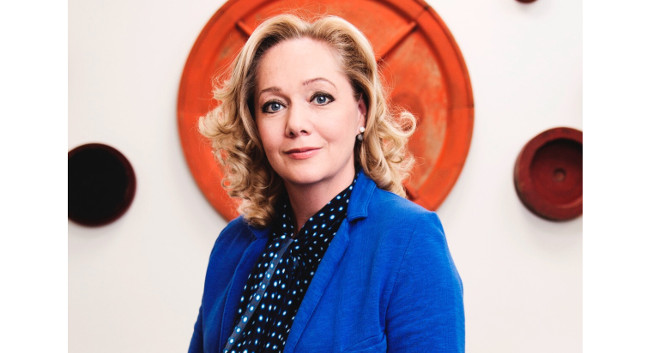 Porta Communications is combining its Newgate and Redleaf brands in the UK, appointing Redleaf Chief Executive Emma Kane (pictured) and Newgate Australia Managing Partner Brian Tyson as joint CEOs.
Emma will be responsible for combining the two agencies, and will lead the enlarged UK business as CEO. The combined operation will keep both names for the time being, and have 100 staff across offices in London, Bristol, Cardiff, Edinburgh, Leeds and Manchester.