Raft of wins for Sharp Relations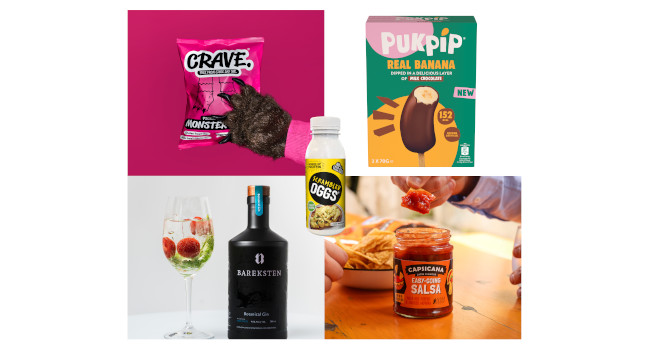 Sharp Relations has been appointed by a number of new products and brands:
The agency has been appointed as the retained PR & social media consultancy for Pukpip, a new frozen snacking brand on a mission to help consumers eat more fruit in delicious and convenient ways.
Crave, the gluten-free snacking brand which recently won a listing on Aldi's The Next Big Thing TV series, is also currently onboard with Sharp for a project.
Sharp has also been appointed to deliver the UK launch of Bareksten Spirits, a range of Norwegian craft spirits, bottling the essence of Norway using botanicals from Norwegian forests.
The agency is also working with Latin American food brand, Capsicana to increase visibility and brand awareness with creative cooks via a Big Night In Influencer campaign.