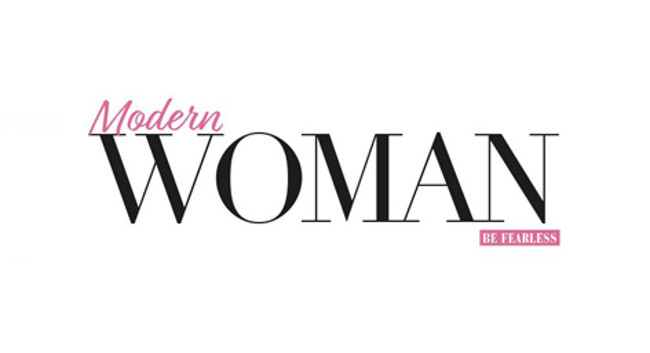 RC Publishing has launched Modern Woman, a multimedia brand celebrating women in business and the workplace.
Edited by Rosie Coxshaw, Modern Woman is accessible via a bimonthly digital and print magazine, website, podcasts and events aimed at giving a voice to women in business working in diverse industries to share their stories and insight.
The team can be found tweeting @modernwoman_int.