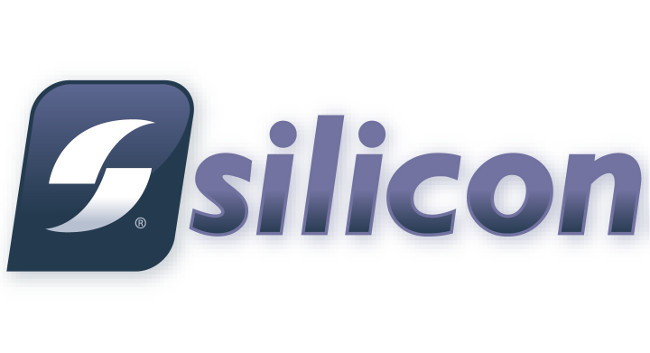 Silicon UK News Editor Roland Moore-Colyer will leave the title in August.
Roland will be available for freelance work, copy writing and media training, and would like to receive information on a range of tech subjects including wearables, AI, UK startups, VR, IoT, and is keen to attend car, gadget, and games launches.
He can be reached on rolandjh.mc@gmail.com and found tweeting @RolandM_C.