Rooster chosen by Clink Hostels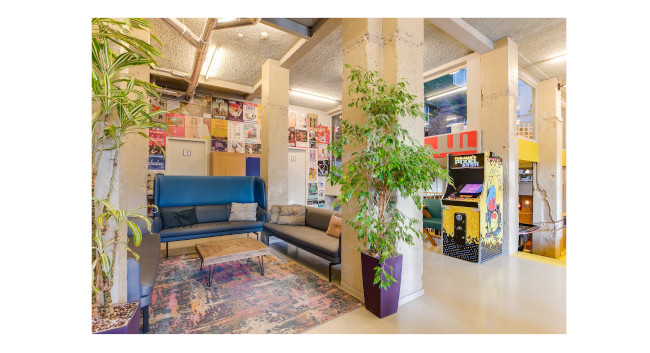 Rooster has been appointed by Clink Hostels to manage its UK PR to help launch its newest property, Clink i Lár, in central Dublin.
Rooster will work together with Clink's marketing team to not only promote the newest addition to its portfolio opening this September, but also to drive overall awareness of the hospitality brand in the UK.
Rooster will leverage its media relations experience across the travel, consumer and business sectors to position the new hostel as a community-focused, stylish and affordable accommodation option for Brits travelling to Ireland's capital, as well as increasing its share of voice within the media on hospitality industry insights and trends.