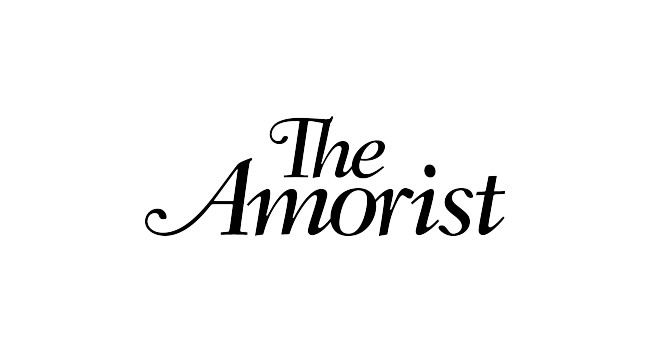 The Amorist, a ­­monthly magazine focusing on ­­erotica, news, reviews and fiction and aimed at intelligent ABC1 women and men aged 35+, launched on 26 April.
Published by James Pembroke, who also prints The Oldie, the monthly magazine includes features, a diary, original fiction and poetry, photographs and illustrations, profiles, first-person articles and wide-ranging reviews and is edited by Rowan Pelling.
The team can be found tweeting @amorist_the.