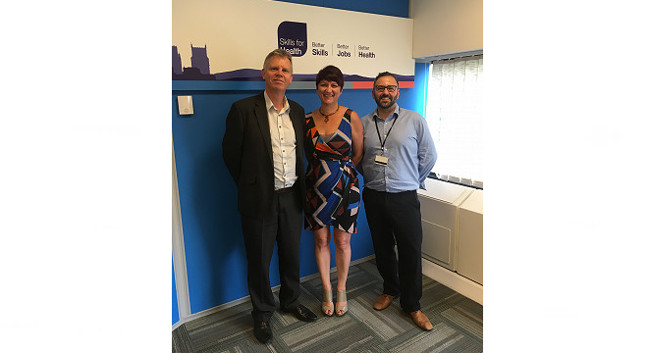 Shooting Star has been appointed by national awards scheme ­­Our Health Heroes to increase awareness of the Our Health Heroes Awards. Our Health Heroes aims to reward and recognise people who work in the healthcare system.
The PR, marketing and digital agency has been retained by NeoNail UK to increase sales and support the growth of its business with PR and social media. NeoNail sells and distributes its own range of UV gel nails.
Shooting Star has also been appointed by market research agency Swift Research to provide social media support. Swift Research collects qualitative and quantitative data for products and services for organisations and brands.