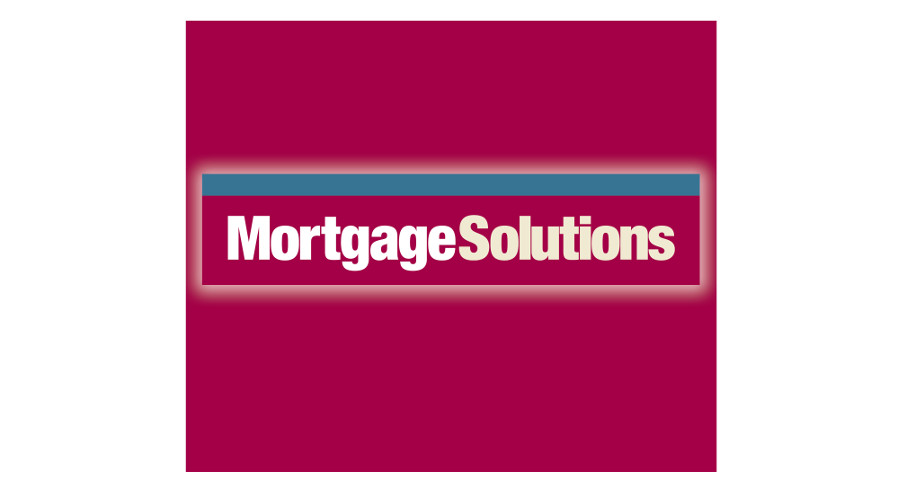 Mortgage Solutions has hired Lana Clements as News Editor to focus on mortgage intermediaries news.
Lana joined on 3 November from her Finance & Money Journalist role at Daily Express Online, and has also previously served as Personal Finance & Property Journalist at Yahoo!. She can be found tweeting @lanac.
A replacement Finance & Money Journalist at Daily Express Online is yet to be confirmed.