Spark Communications announces MBO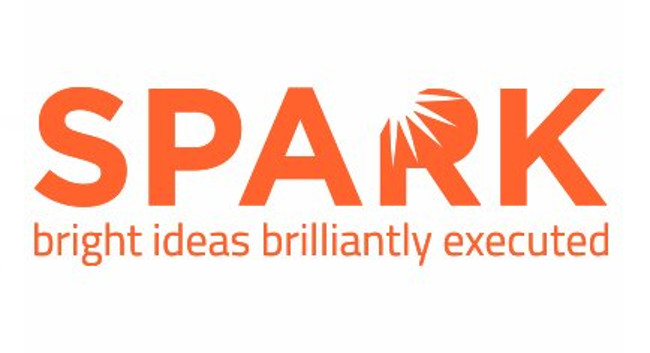 Spark Communications has announced the buyout of major shareholder and founder Lauren Richards.
Existing shareholders and directors Kewal Varia and Ana Williams completed a deal which saw them take 100% ownership of the company in summer 2020.
The company's short to medium term plans include building out its content services, offering a broader range of multi-channel content to a broader range of client stakeholders. In addition, it will continue to build out sector-specific expertise in security, fintech and life sciences.