Staff appointments at Tank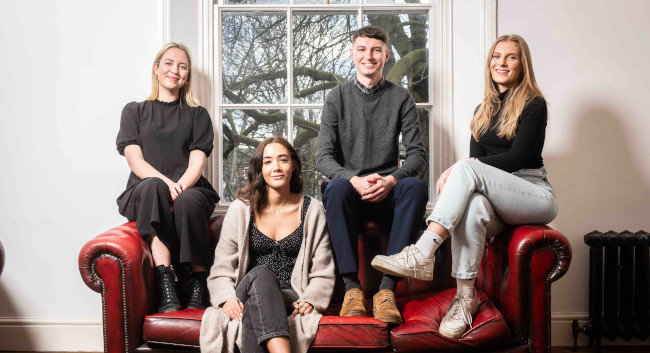 Digital PR agency Tank has welcomed four people into its ranks. The new team members have joined various departments, to provide PR, digital PR and digital marketing services.
Maisie Bamford has entered as a PR account director, and will oversee work for Tank's B2C clients. With experience in consumer PR at previous agencies, and a specialism in interior design and retail, she aims to expand the agency's offering further.
Senior digital manager Scott Potter is an expert in PPC advertising. In joining the digital marketing team, he will use his experience in the field to manage ad accounts. By running their strategy, implementation and optimisation, he will drive new leads and opportunities for the agency's clients.
Melodie Hill has come aboard as a digital PR specialist, becoming a member of one of the most rapidly expanding teams in the industry. Responsible for the groundwork for a wide variety of accounts, she will draw on her marketing experience to research, write and deliver campaigns.
Joining as a digital marketing apprentice is Evie Harrison. Having recently completed her A-levels, she will embark on her career by working on a variety of tasks to give her a strong foundation of industry knowledge and skills.