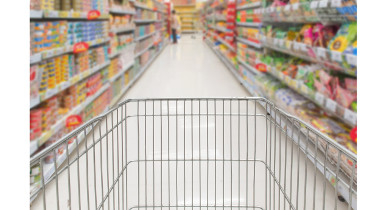 Nottingham PR agency Tank has been chosen to undertake the PR activity for retail and supplier engagement specialists Solutions for Retail Brands (S4RB).
S4RB aims to enable better communication between retail teams, their suppliers, and their customers through software solutions.
With clients such as Asda, Musgrave Group, Waitrose and Walmart, the private brand grocery retail specialist was looking to promote the benefits of its products and services to the grocery retail sector and establish itself as a thought leader in supplier engagement.