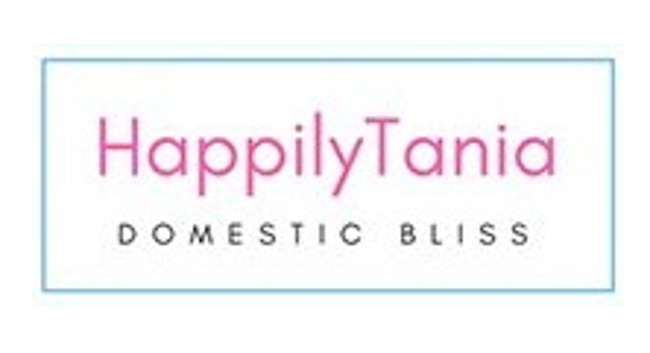 HappilyTania will launch on 1 May.
The online magazine will cover all aspects of domestic life from recipes, fashion and beauty, relationships, cleaning and interiors. The four main sections are Nourishment (TV, film, music, food & drink), Loving Kindness (relationships, work life), Beautiful Things (fashion & beauty, interiors, product reviews), and Clean & Tidy (cleaning life hacks, how to guides, decluttering).
The HappilyTania team comprises Tania O'Donnell (Editor), Marion Williamson (Editor-at-Large), Alex Bourdelon (Contributing Editor), Pawan Ahsan (Beauty Editor) and Gary O'Donnell (AV Director).
They can be found on Twitter @happilytania, on Facebook, and on Instagram @HappilyTania.