The Broadcast Club launches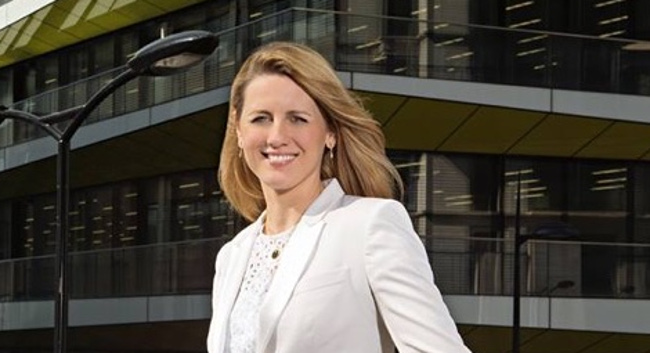 The Broadcast Club, a not-for-profit campaign to train FTSE 100 female experts for broadcast, has launched today. The campaign has been founded by Kerry Hopkins, and aims to increase the pool of high quality female experts for TV and radio.
Kerry is also the founder of the Broadcast Ready Expert Women campaign.