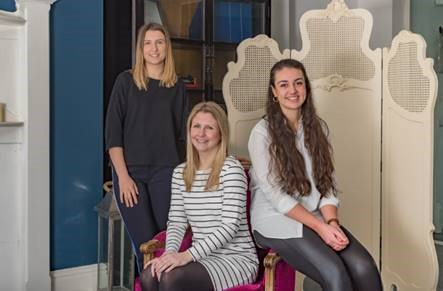 (The yboo team at Lucre. L2R: Emily Moench, Gemma Wilson and Kate Hutchinson)
The Lucre Group has been appointed by yboo, a free-to-download app designed to help people find the best mobile contract deal for them.
Appointed on retainer to support with driving awareness across consumer media, trade and digital channels, Lucre's work aligns directly to the business plan of driving downloads and supporting mobile bill saving.