The Monarchs chosen by Viva Technology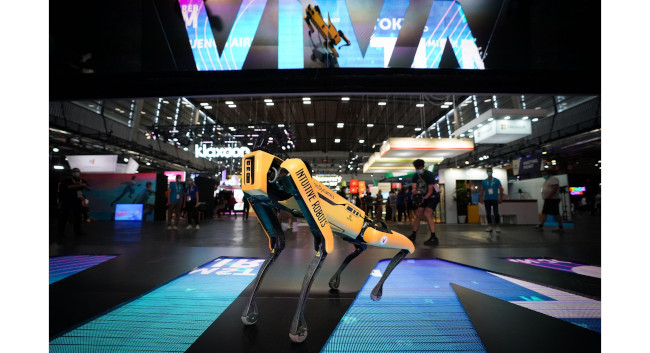 The Monarchs has been appointed by start-up and tech event Viva Technology as its UK agency of record for PR and as official event partner.
Viva Technology has selected The Monarchs to handle media relations and events management within UK to increase awareness of the event. Now in its seventh edition, Viva Technology has featured speakers such as Apple CEO, Tim Cook, Snap CEO, Evan Spiegel, and French President, Emmanuel Macron.