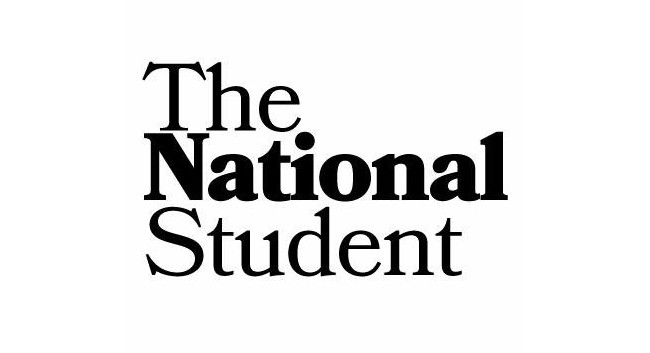 The National Student, the website providing news, features, entertainment, sport and advice for students, is set to close on 30 August after 17 years.
Editor and commercial lead Camille Dupont will be available for freelance commissions and long-form interviews. Camille is interested in writing about culture and lifestyle, especially stories about women, art & theatre, anything ethical fashion-related and stories about up-and-coming talents.
She can be contacted via journocamille@gmail.com and can be found tweeting @CamilleComeOn.